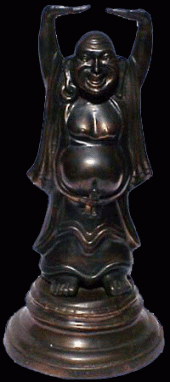 Welcome to the world of Crafts India
The Gallery of Indian Handicrafts & Art Products
We are Back with New Internet Address www.CraftsIndia.Com

We are in process of reorganising our web site, very soon you will see a new web site.
We hope all our customer who ask for catlouge will soon get online catlouge.
All rights reserved Crafts India [ CraftsIndia.Com ].